Musculoskeletal Physiotherapy is mostly known as ( MSK Therapy ) which specialises in area of treating injuries and conditions which affect the muscles, joints, and soft tissues.The powerful method of clinical pilates is currently revolutionising the way Physiotherapists prevent and rehabilitate injuries. Clinical Pilates is a system of exercises that integrates the traditional Pilates Method with modern research into musculoskeletal dysfunction. Injuries which can be treated by musculoskeletal physiotherapy mostly includes:
Ligament sprains.
Muscle strains.
Arthritis.
---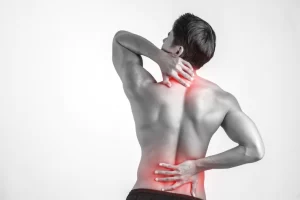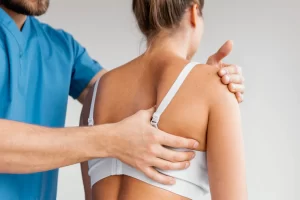 What is Musculo-Skeletal Physiotherapy ?
Musculoskeletal Physiotherapy is the term used to describe the field of physiotherapy, which relates to disorders of the musculoskeletal system.
Musculoskeletal Physiotherapy is a specialised area within physiotherapy that focuses on accurate assessment, diagnosis and treatment which involves the treatment of disorders that affect how you move – how your muscles and joints work together.
Services provided 
Pain Management
Pre & post Joint Replacement Rehabilitation
Post fracture Rehabilitation
Arthritis Rehabilitation
Rehabilitation for Soft tissue injuries, muscle srains, ligament injuries